MIXTUR №1 - For the intensive care of your skin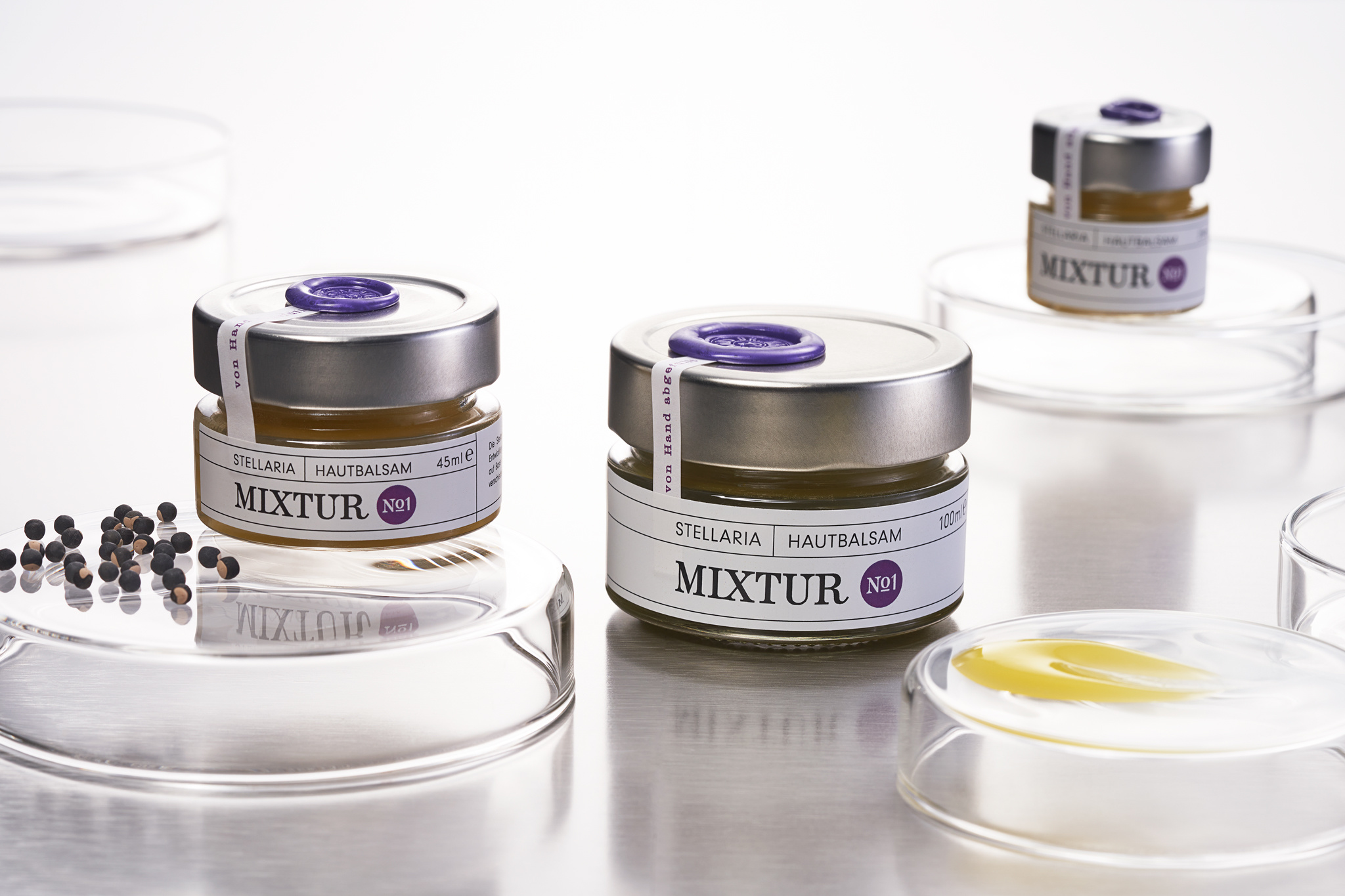 MIXTUR №1 is an intensive all natural skin product that actively supports the regeneration of dry, irritated and brittle skin. MIXTUR №1 is suitable for everyday use for skin problems, as well as for consistent care of atopic eczema infections.
Thanks to the pure and gentle processing of all natural ingredients which are free of any artificial preservatives, colors and/or fragrances, MIXTUR №1 can also be used without hesitation for both babies and children.
In the COCOA version of MIXTUR №1, the balm delivers a natural "anti-aging" effect thanks to the active variety of ingredients and antioxidants stemming from the Criollo Cocoa Bean, promoting rich skin care.