The history and philosophy of my MIXTUREN
My grandparents were pharmacists and through generations of both knowledge and experience they passed on their intuitive access to naturopathy to me which has influenced me my whole life.
Growing up and during my childhood, I spent many magical hours and days collecting wild herbs in pristine green fields and in the forest in Upper Styria. Even today, I return to these locations to find new inspirations which provide me with energy and power.
I use this knowledge and experience with great dedication today and every day in my medical practice and continue to develop natural skin care products for you and your well-being!
My MIXTUREN will work wonders for your skin!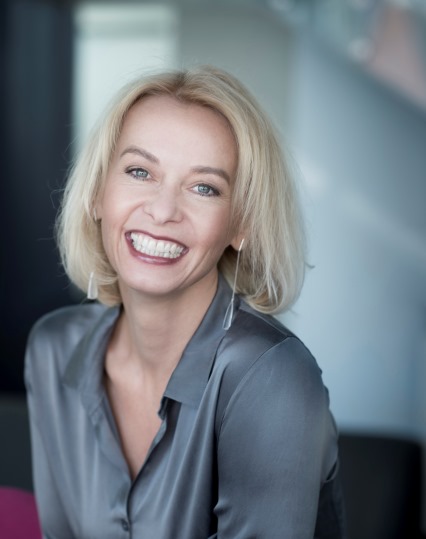 The genesis of my MIXTUREN
My daughter suffered from atopic dermatitis in her early childhood and I have probably encountered the same suffering as many affected parents experienced. After trying countless conventional medical treatments which were widely unsuccessful, I chose not to give my child cortisone more often than absolutely necessary, and thus I looked for alternatives. My primary concern was to free my child from unpleasant itching and to prolong the symptom free phases as long as possible until the next flair ups would commence. This hands-on experience inspired me to develop an intensive skin care series based on the natural attributes of Stellaria Media stemming from the traditional recipes of my grandparents. My daughter thereafter encountered virtually no more outbreaks and the itching totally ceased.
I would be delighted to hear as much positive feedback from you as you wish to share and furthermore the successes in atopic dermatitis and general skin problems including in the nasal area through the use of my MIXTUREN.
The vast majority of my customers appreciate my MIXTURES  today as an intensive daily care series, which leaves the skin glowing, slows the skins aging process and visibly reduces skin irritations and problems.