Bioactive regenerative skin cream
Growing older is a privilege – proper care will help you maintain your fresh and vital charism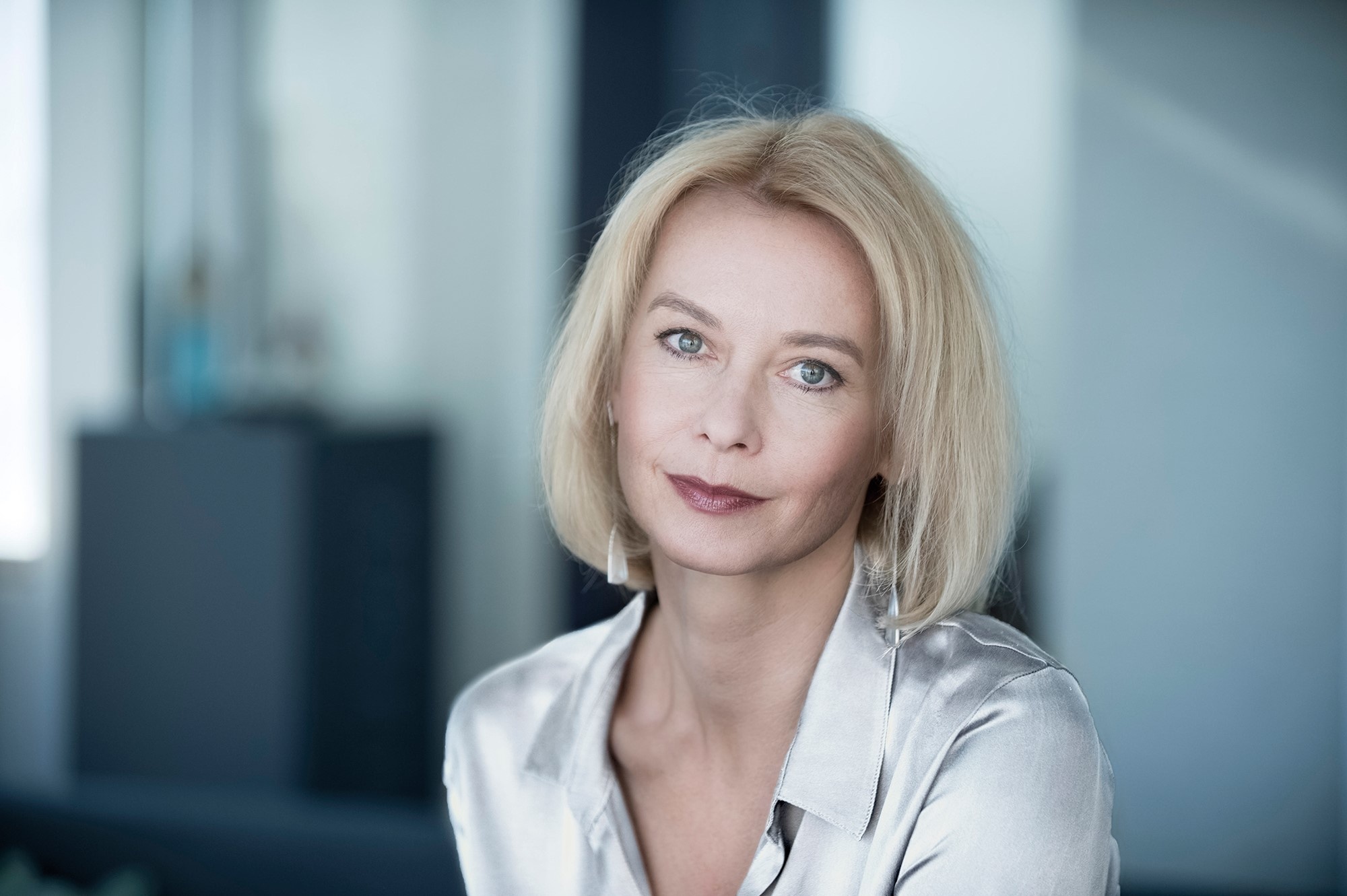 In Mixtur №5 Dr. Sommer has combined the best ingredients to comprehensively care for your skin. The power of chickweed is extracted in an all-natural process lasting several weeks under the influence of sun and moon. Perfectly orchestrated this process alongside only the best organic ingredients complement the highly effective hyaluronic acid, coenzyme Q10 and a complex of cell-regenerating vitamins in a high dosage delivering anti-aging wonders for your skin.
All ingredients are carefully selected and naturally processed to preserve the valuable extracts and ingredients. Mixtur №5 contains not a single element your skin doesn't need, no fragrances, dyes and no parabens. The bare minimum trace of one EcoCert compliant preservative is contained allowing the use of the cream over several months.

Chickweed delivers a premium skin care effect due to the plants high content of vitamin C, zinc, flavonoids, saponins and aucubin. Chickweed also supports strengthening the immune system and counteracts against the premature aging process.

Olive Oil promotes elasticity and thus very beautiful skin. The monounsaturated fatty acids are very similar to our skins fat, hence they mesh well with the body's own protective skin. The high content of Oleuropein stimulates cell renewal and the enzyme Elastase, supporting the foundation for fresher healthier skin.

Hyaluronic acid is present almost everywhere within the human body and is also a natural component of the skin. Hyaluronic acid effectively binds moisture and prevents rapid evaporation of the skin's own water base. A higher moisture content promotes firming and promotes a smoothing effect of the skin.

Vitamin E (Tocopherol) is one of the most important vitamins for the human skin. Vitamin E produces a strong antioxidant effect in that it binds oxygen atoms of free radicals and simultaneously slows down the oxidation processes.

Provitamin B5 (Panthenol) is a component of coenzyme A and plays an essential role in the metabolism of the skin. Panthenol has the unique ability to improve the moisturizing ability of the skin and thus promotes elasticity. Panthenol further supports the barrier function of the skin and the regeneration of skin cells.

Coenzyme Q10 is needed by every cell in our body for energy. The body's own production of coenzyme Q10 decreases as we age, which in turn increases the production of free radicals causing our skin cells to age faster. A sufficient supply of Q10 supports slowing down the skins aging process.

Vitamin C promotes cell regeneration, acts as an anti-inflammatory and antioxidant for the skin. Sea buckthorn has 10 times higher content of vitamin C than citrus fruits, and the high levels of linoleic and linolenic acids help to soothe the skin and underscore its natural protective functions.